So, it's all happening very quickly in Bowie-Land. Only just over a month ago did we hear tell of this new album, and it's now out within a few weeks. Until that time, you can listen to it for free via iTunes!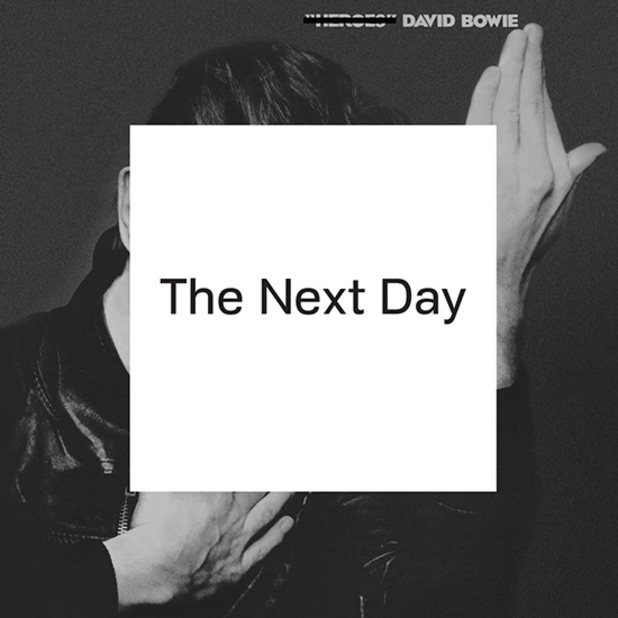 Head to http://itunes.com/davidbowie to listen to his first
new album in a decade!