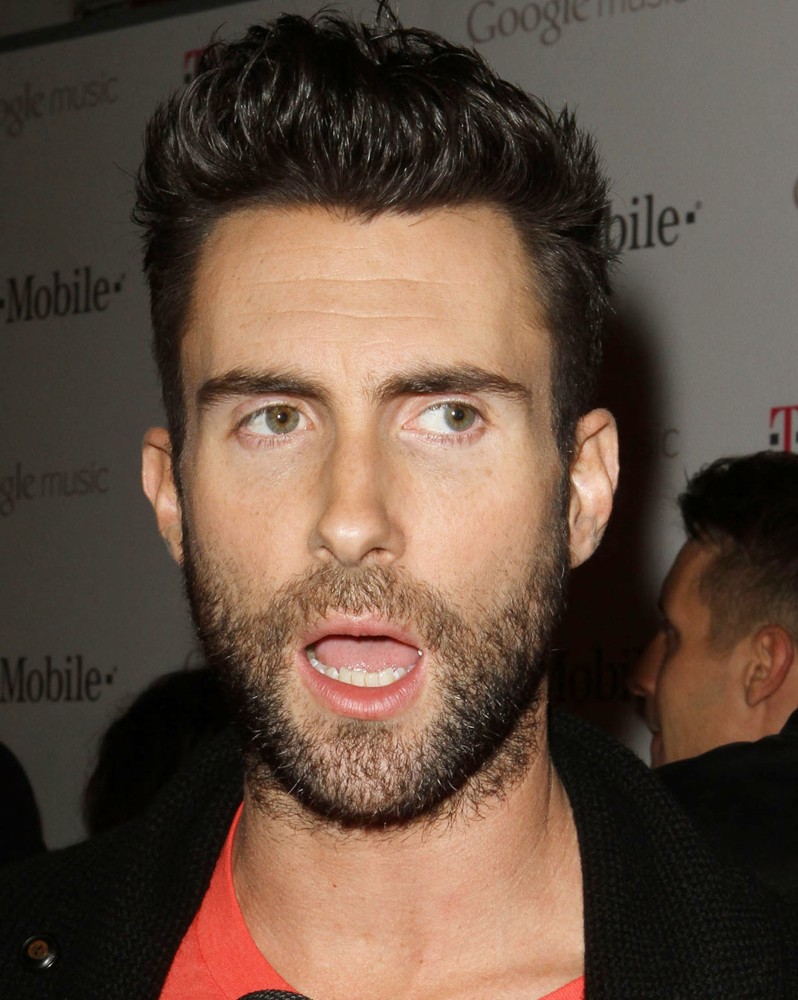 Because I just find them so DULL nowadays. Herpaderpderp.
Songs About Jane was a great album. I still really like it. They were quite rocky, with the songs like Tangled, Shiver, Not Coming Home and of course Harder To Breathe, but then had some awesome songs like Sunday Morning, which remains one of my favourite songs ever. But basically, the album was great.
And now? Atrocities like Moves Like Jagger. It's just...aghhh. With Christina Aguilera. And now Payphone with Wiz Flippin' Khailfa? They're just pop now! What happened to you, Adam? Man, you used to be hip and with it. Now they're just BORING. Maroon's far too interesting a colour to associate with them.
OUTRAGEOUS.